360° video at the top of the Swiss Alps out of a helicopter. It now plays continuously in the panoramic theater at the tourist center atop the Jungfrau mountain. Shot and produced by Social Animal.

Discovery Channel – Engineering Thrills. The shooting of Niagara Fury 360 Experience.

360 Music Video. Hadag Nahash.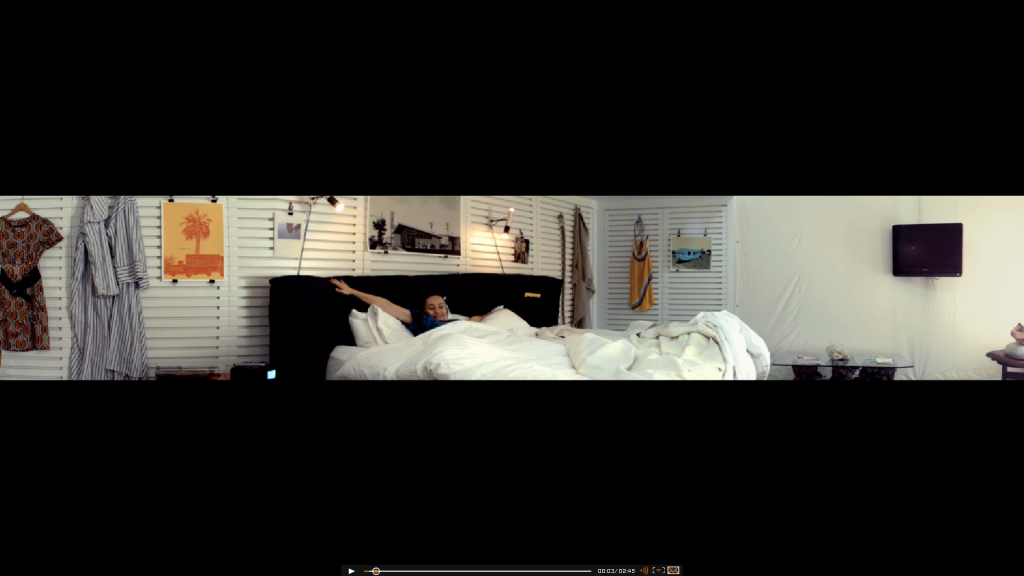 Interactive 360 Video Commercial for Ace Hotels.